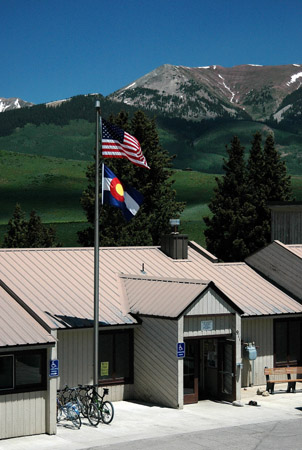 Town Hall Staff consists of approximately twenty-one full time employees. Due to the relatively small size of the staff and town, there are numerous crossovers in administrative responsibility and functions.

The list below is intended to provide a briefing on the main functions for each department.
Chief Executive of the town
Ultimately responsible for the functions of all town departments


Coordination, recording, and expedition of all town government meetings and proceedings
Elections
Trash billing
Sales and admissions tax administration
Business/occupational licensing
Liquor/special event licensing
Dog licensing
Coordination of town functions
Mountain Garden reservations and information
Municipal Court proceedings


Town Budgets
Accounting
Audits
Tax administration
Accounts Receivable
Accounts Payable


All town development plans
Annexation
Subdivisions
Building code and zoning enforcement
Excavation permits
Building permits
Sign permits


Coordination, planning, and implementation of the Mountain Adventures Program
Reservations and supervision of the same


Safety of the community through the enforcement of all state, county, municipal laws and ordinances.


Maintenance of all streets and roads
Winter plowing
Maintenance of all summer gardens and plantings
Park Maintenance
Maintenance of all town-owned facilities